About Style 2
Who We Are
Logistics management is the part of supply chain management that plans, implements, and controls the efficient, effective forward, and reverse flow and storage of goods, services, and related information between the point of origin and the point of consumption.
The complexity of logistics can be modeled, analyzed, visualized, and optimized by dedicated simulation software. The minimization of the use of resources is a common motivation in all logistics fields.
What We Do
One definition of business logistics is "having the right item in the right quantity at the right time at the right place".
Why We Do It Better
Business logistics incorporates all industry sectors and aims to manage the fruition of project life cycles, supply chains.
How We Succeed
The main functions of a qualified logistician include inventory management, purchasing, transportation, warehousing.
What Do You Ship?
In business, logistics may have either an internal focus (inbound logistics) or an external focus (outbound logistics), covering the flow and storage of materials from point of origin to point of consumption. The main functions of a qualified logistician include.
learn more
What Our Clients Say
Priceminister's partnership with ESG has been a key part of our cross-border eCommerce strategy. We've been able to leverage ESG's experience in China to connect with suppliers across the country. ESG shares our commitment to keeping the end-customer happy and, through WE+, has provided a continuous source of suppliers whose products are perfectly aligned with Priceminister's customer base.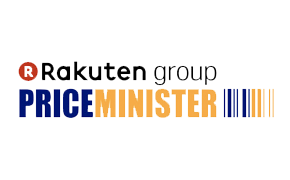 ESG has been one of Lazada's trusted partners for over 6 years. Since we've been a part of the WE+ network, we have enabled 10,000+ merchants to expand their horizon to Southeast Asia and sell several million of products. We pride ourselves on offering high-quality products at competitive prices, which is exactly what ESG's WE+ network helps us to do.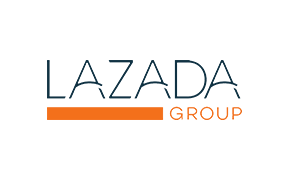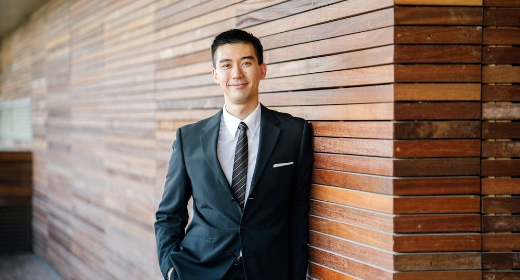 What Our Customers Say
"I am totally satisfied with the overall experience and the solution that your customer support team provided. You obviously know what you do and do it great. Thanks"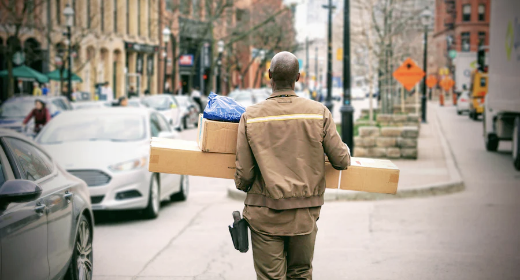 What Our Customers Say
"The expectations were high, but nonetheless you exceeded them. Thanks for the fast and quality service. I appreciate the efficient team that works with the customers."
Years
of growing business
Support
for customers & drivers