Home
What We Do
E-Services Group (ESG) empowers brands, manufacturers and eCommerce sellers to grow their businesses and capture new markets through our innovative eCommerce solutions. We're passionate about growing global eCommerce by bringing together leading economies and businesses to create a global marketplace network.
We have a proven track record of pioneering innovative solutions to challenges that retailers face when operating in the world's most rapidly growing eCommerce market; China. ESG's World eCommerce Plus solution (WE+) tackles these challenges to bridge the gap between Chinese sellers and leading global eCommerce marketplaces. WE+ connects global marketplaces with China-based merchants to create a simple and secure method of cross-border merchant acquisition.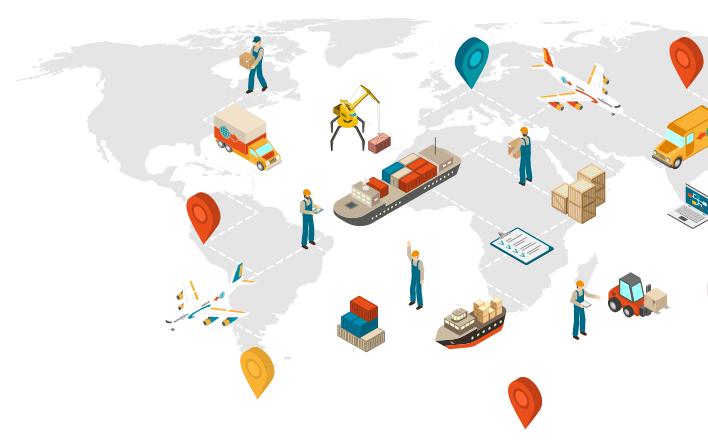 E-Commerce Sellers
One-stop shop to empower sellers to sell successfully in multiple marketplaces globally. Chat with us to find out more about the Program.
GET STARTED
Marketplace Partners
We help our Marketplace Partners reach their targeted sellers and grow their GMV exponentially. Chat with us to find out how.
GET STARTED
OUR SOLUTIONS for sellers

Succeeding in Marketplaces
From Fast Track Sign Ups to Pricing Strategies of each marketplace. Let us show you how.

Full Managed Service
From Selling to Shipping. We can customise to your needs.

Digital Marketing
Reach your target buyers with digital advertising and social influencers.

Logistics Solution
Reach your target buyers with digital advertising and social influencers.
3 Easy Steps to Sign Up

Sign Up
Fill in the form with your details

Verify
Our team will perform the necessary verification

Consultant
A Consultant will contact you to begin your eCommerce journey
Get Started
We're always excited to talk about new projects to see how we can help. Simply fill out the form and one of our eCommerce experts will be in touch soon.
SIGN UP
what our clients and partners say
WHY E-SERVICES GROUP?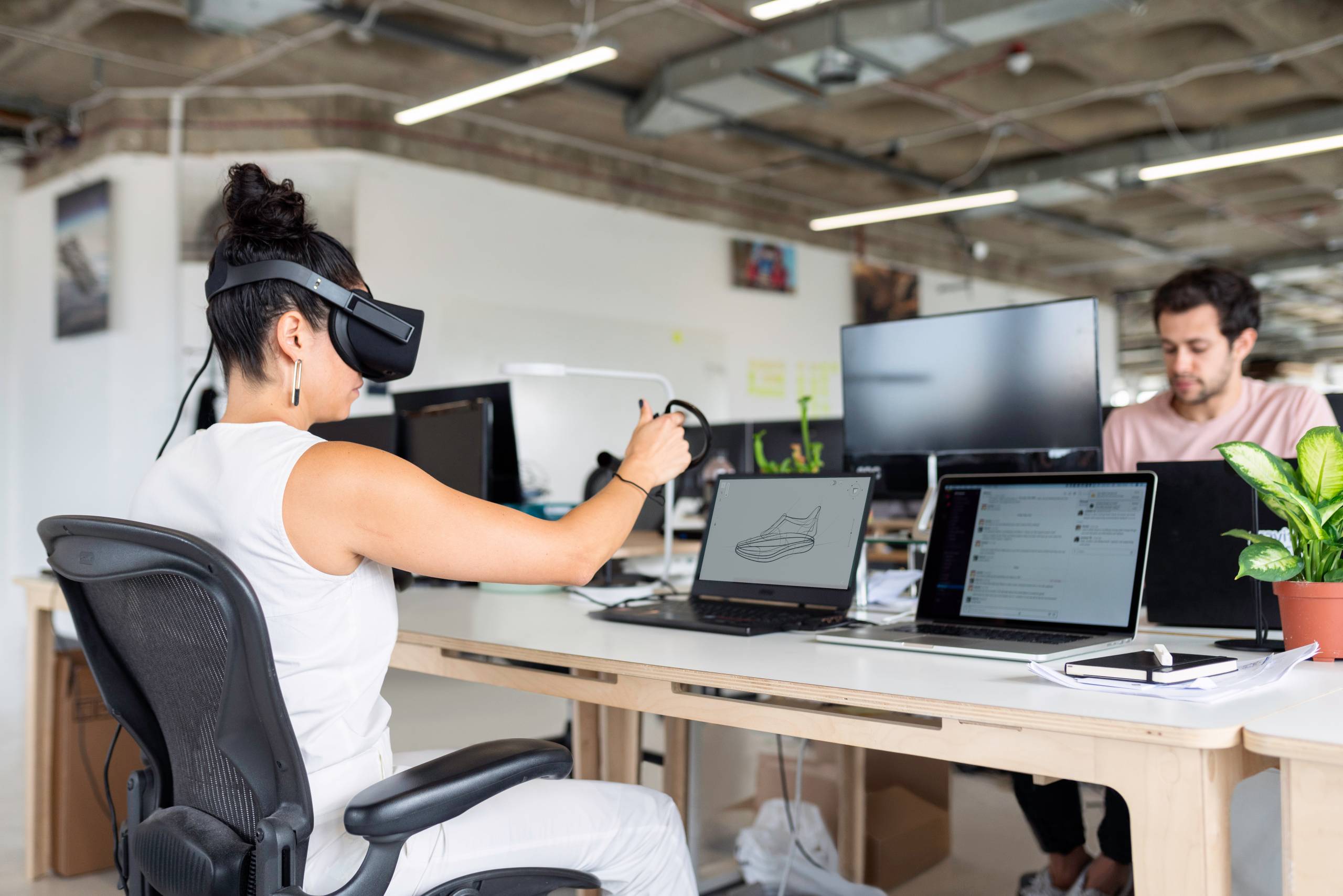 WORLD-LEADING TALENT
Our team comes from all over the world, and our strength and diversity is what drives us forward. We work as a team to identify our individual strengths so we can apply a unified skill set to all aspects of our work. In doing so, we're able to deliver a truly personalised service based on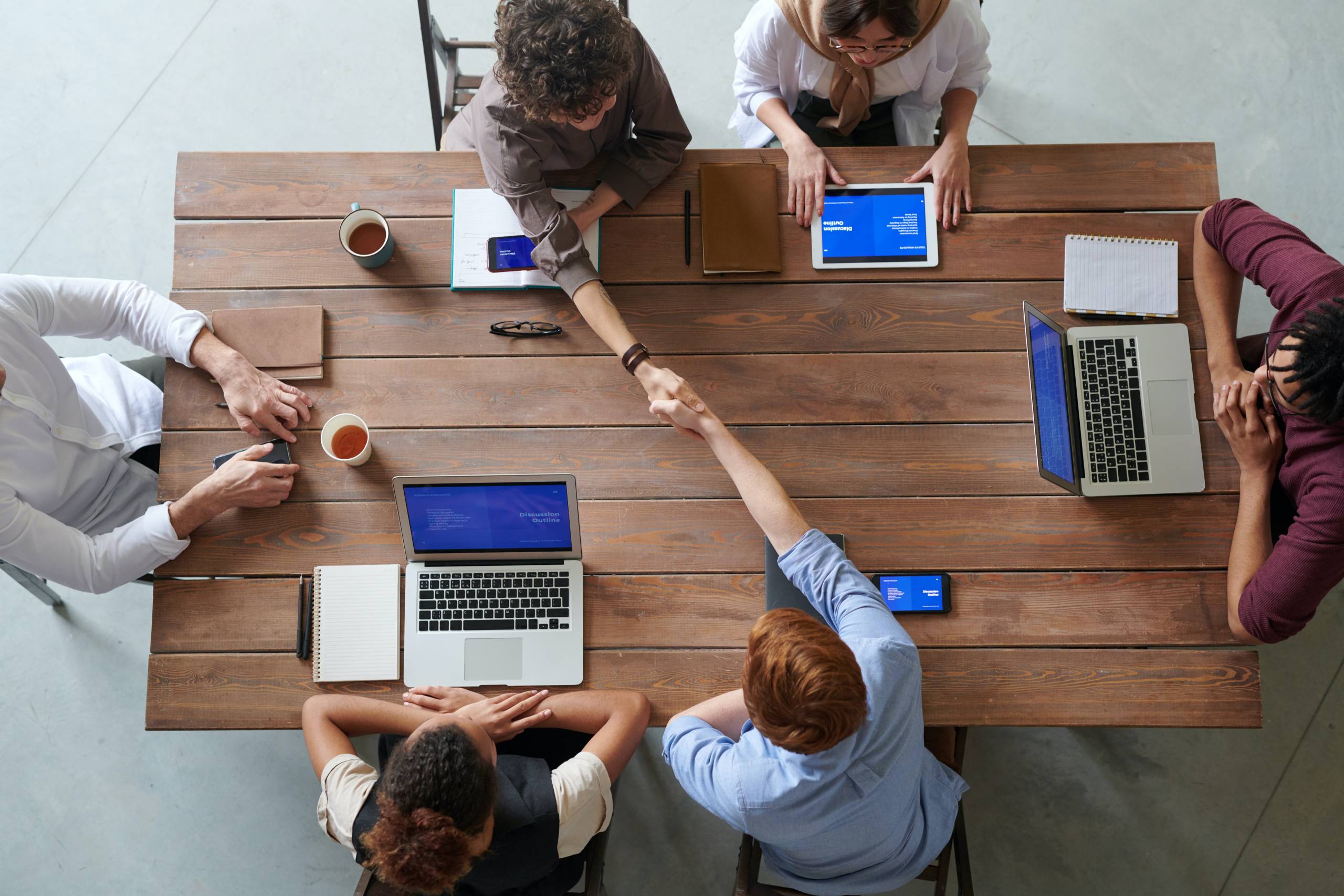 GLOBAL PARTNERSHIPS
We're proud to say that we partner with some of the biggest names in eCommerce. We're passionate about growing global eCommerce by partnering with industry-leading businesses to create a global network of eCommerce talent. These partnerships give us exclusive advantages when it comes to pricing, promotions, and work turn-around times, all of which we pass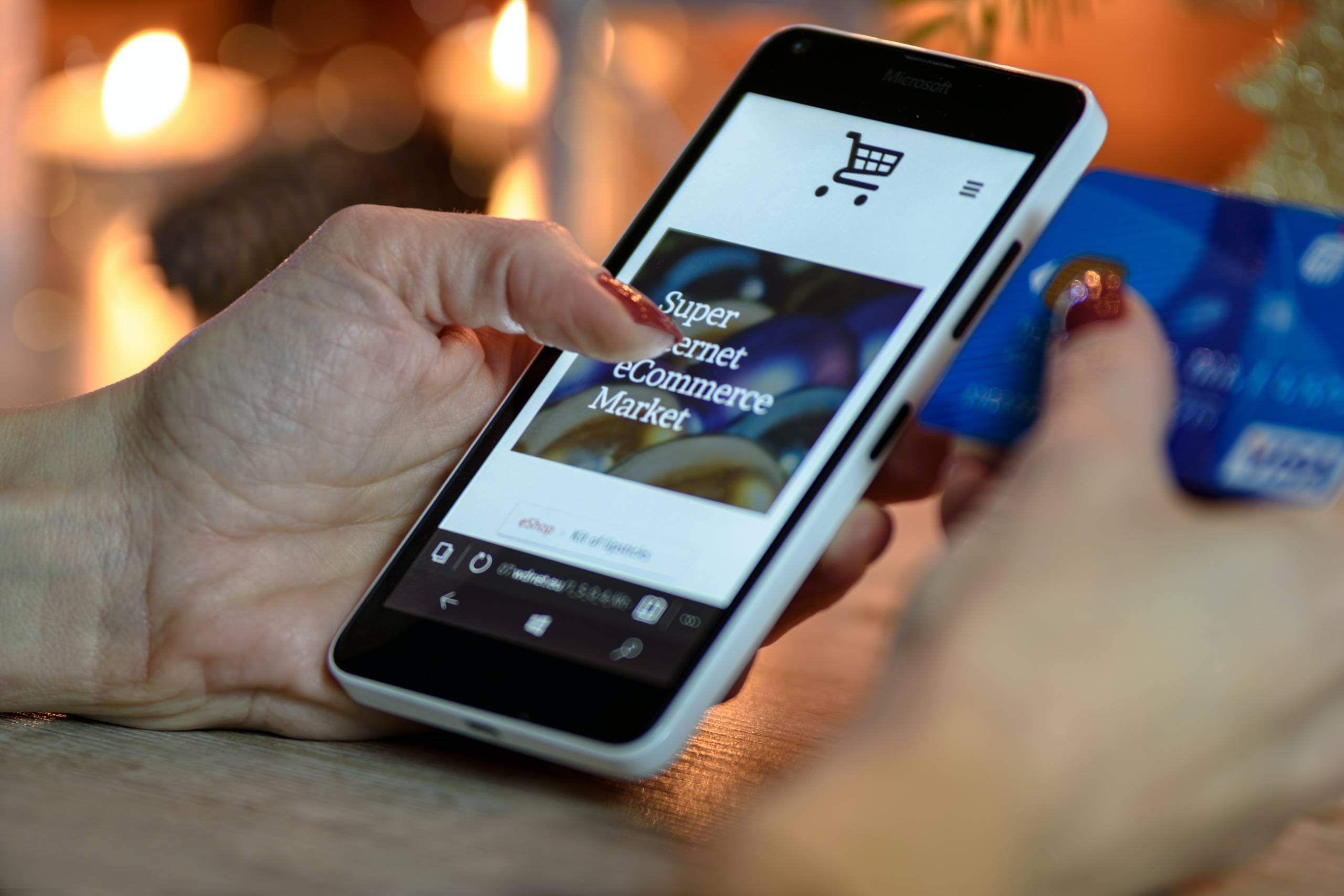 E-COMMERCE EXPERTISE
Founded in 2002, we've spent the past 15 years growing in size, knowledge, and expertise to establish ourselves as the best in the business. We recognise that eCommerce is imperative to the success of all businesses – big or small, new or well-established – and we pride ourselves on our commitment and contribution to the