Solutions for Sellers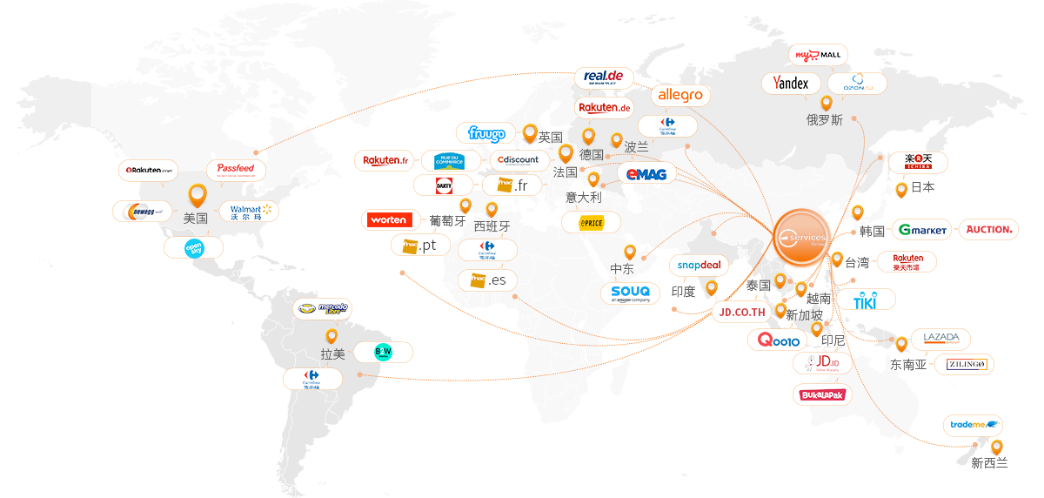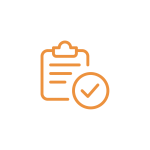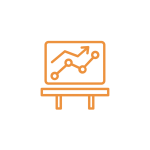 Marketplace Performance Data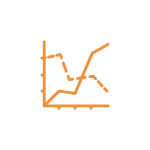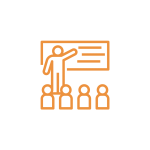 Store Management Training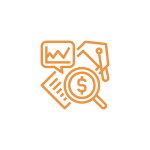 Product Assortment & Pricing Strategy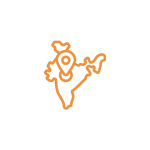 For experienced ecommerce sellers who want to grow online sales globally quickly
ESG officially partners with the world's major high-quality marketplaces. We provide exclusive green channels for new sign ups, and an exclusive investment manager will provide one-to-one service throughout the incubation process. We help sellers open shop accounts and quickly expand their business footprint.

SIGN UP NOW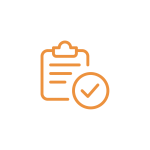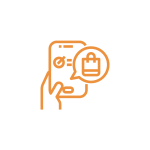 Intuitive Order Fulfillment System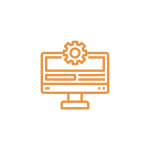 ECommerce Store Management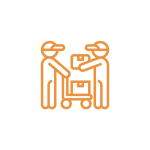 Intelligent Courier Selection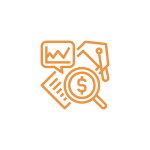 Product Assortment & Pricing Strategy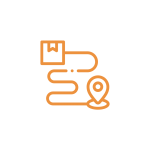 For Brands and Manufacturers for brands and manufacturers who want to focus on product development, B2B and offline distribution channels and allowing ESG to run a full managed solution.
ESG has been in the cross-border e-commerce industry for many years, and understands the pain points and difficulties of cross-border sellers. It has multiple resources such as logistics, payment, warehousing, digital advertising and custom clearance and taxation services and is committed to providing sellers with the quality and efficient services.
SIGN UP NOW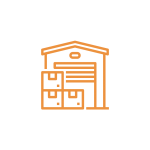 Warehouse in multiple locations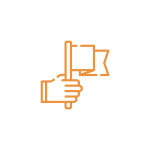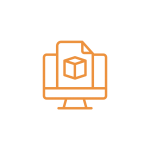 Storage, Fulfillment, Label Printing. We can customise to your needs
We have warehouses and fulfillment centers globally. This aims to reduce cost of shipping to end consumers in various markets. With our shipment volume, we negotiate the best courier rates with various couriers and have customised solutions for your own fulfillment centers too.
SIGN UP NOW
Hear it from our sellers
ESG is a leading cross-border e-commerce service provider that provide professional and effective services to sellers. ESG is an important partner to us.
ESG is a leading cross-border e-commerce service provider capable of providing sellers with professional and effective services and an exclusive partner to many leading global marketplaces in asia.
SIGN UP NOW